Nestled in the heart of Victoria's Goldfields region, the City of Greater Bendigo is a vibrant hub of history, culture, and contemporary living. With its rich heritage dating back to the 1850s gold rush era, Bendigo has transformed into a thriving city, embracing its past while forging a dynamic future.
The city's name, originally Sandhurst became known as Bendigo, named after a famous boxer of the 1800s. The discovery of gold in 1851 sparked a mass influx of fortune seekers, transforming the sleepy town into a bustling metropolis. The city's streetscape is dotted with reminders of this golden era, from grand Victorian-era buildings to the iconic Chinese Joss House, a testament to the city's multicultural heritage.
Bendigo's history is not just about gold; the region has also played a significant role in Australia's winemaking industry. In the 1800s, Bendigo was home to over 200 vineyards, with the region's cool climate and fertile soil proving ideal for grape cultivation. However, the phylloxera outbreak in the late 19th century devastated the industry, and Bendigo's winemaking scene dwindled.
In the 1970s, a resurgence of interest in winemaking swept across Victoria, and Bendigo was among the first regions to embrace this revival. Today, the Bendigo Wine Region is home to over 20 wineries, producing a diverse range of award-winning wines. Visitors can enjoy cellar door tastings, explore vineyards, and indulge in culinary experiences that showcase the region's fresh produce and fine wines.
Whether you're a history buff, a wine connoisseur, or simply seeking a vibrant and welcoming city, Bendigo has something to offer everyone. Discover its rich heritage, explore its thriving arts scene, indulge in its culinary delights, and immerse yourself in its warm and welcoming atmosphere.
At the heart of Victoria's renowned wine region, nestled amidst rolling hills and fertile valleys, lies the Bendigo Winegrowers Association, a passionate collective dedicated to promoting and preserving the region's rich winemaking heritage. Founded in 1995, the association has played a pivotal role in revitalising the region's wine industry, fostering a spirit of camaraderie and innovation among its members.
The association's vision is to establish Bendigo as a premier wine region, recognised for its exceptional wines, vibrant cellar doors, and captivating experiences. Led by the esteemed Mr. Wes Vine, the association has spearheaded numerous initiatives to achieve this vision, including:
Promoting Bendigo wines through local and international marketing campaigns, showcasing the region's unique terroir and grape varieties.
Organising and hosting wine festivals and events, attracting wine enthusiasts and promoting Bendigo's wine tourism potential.
Collaborating with local businesses and organizations to create a thriving wine community, fostering a sense of place and belonging.
Providing support and resources to Bendigo winegrowers, assisting them in improving their viticulture and winemaking practices.
Educating the public about Bendigo wines and the region's winemaking history, fostering a deeper appreciation for the craft.
The Bendigo Winegrowers Association has transformed the region's wine industry into a thriving and dynamic force. The association's commitment to excellence, innovation, and community has earned it a reputation as a driving force in the Victorian wine scene.
In the heart of Victoria's Goldfields region, Bendigo has earned the prestigious title of UNESCO Creative City of Gastronomy, a testament to its rich culinary heritage and vibrant food scene. The city's culinary landscape is a tapestry of flavours and cultures, reflecting its diverse population and its commitment to sustainable and ethical food practices.
The Bendigo region has embraced its culinary potential, fostering a collaborative community of chefs, producers, and restaurateurs who are passionate about showcasing the region's fresh, seasonal produce and innovative culinary creations. From award-winning restaurants to bustling farmers' markets, Bendigo offers a diverse range of culinary experiences that tantalize the taste buds and celebrate the region's unique flavours.
Bendigo's commitment to gastronomy extends beyond its restaurants and vineyards. The city is home to a thriving food and beverage industry, encompassing artisan producers, food festivals, and culinary education programs. The Bendigo Foodshare project has become a model of community resilience and social responsibility, ensuring that access to nutritious food is a cornerstone of the city's gastronomic identity.
Bendigo, a vibrant city in Victoria, Australia, offers a diverse range of activities, events, and attractions to cater to all interests. From immersing yourself in history and culture to exploring the natural beauty and indulging in culinary delights, Bendigo has something for everyone.
Historical and Cultural Attractions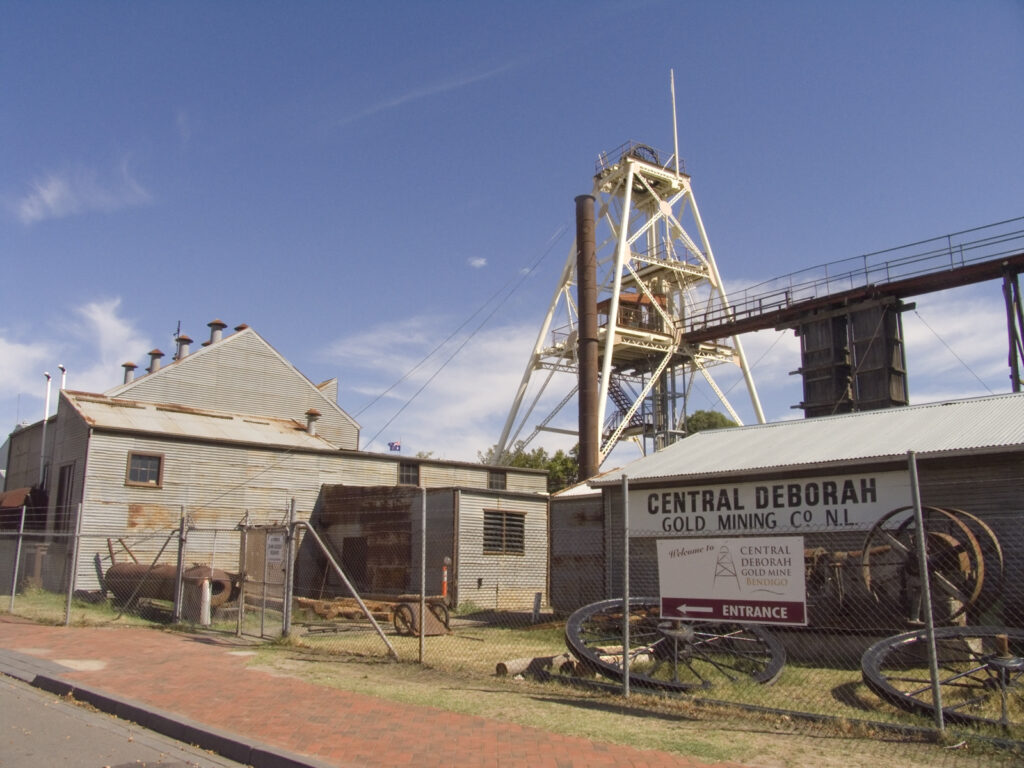 Central Deborah Gold Mine
Descend into the depths of Bendigo's gold rush era at the Central Deborah Gold Mine, one of Australia's most iconic underground mines.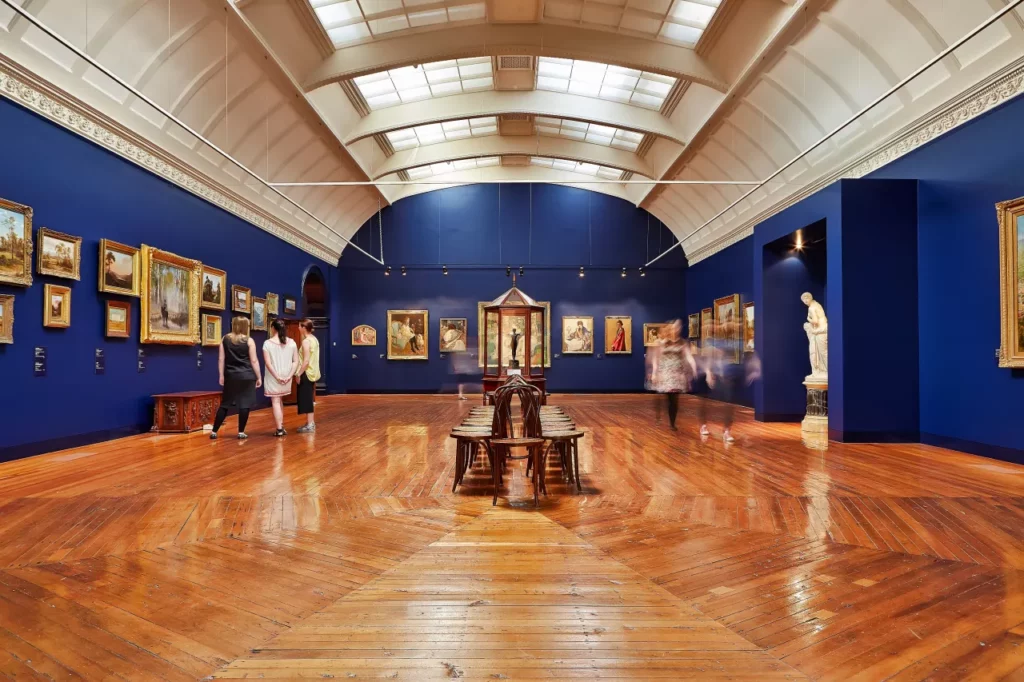 Admire an impressive collection of Australian art at the Bendigo Art Gallery, one of the oldest and largest regional galleries in Australia.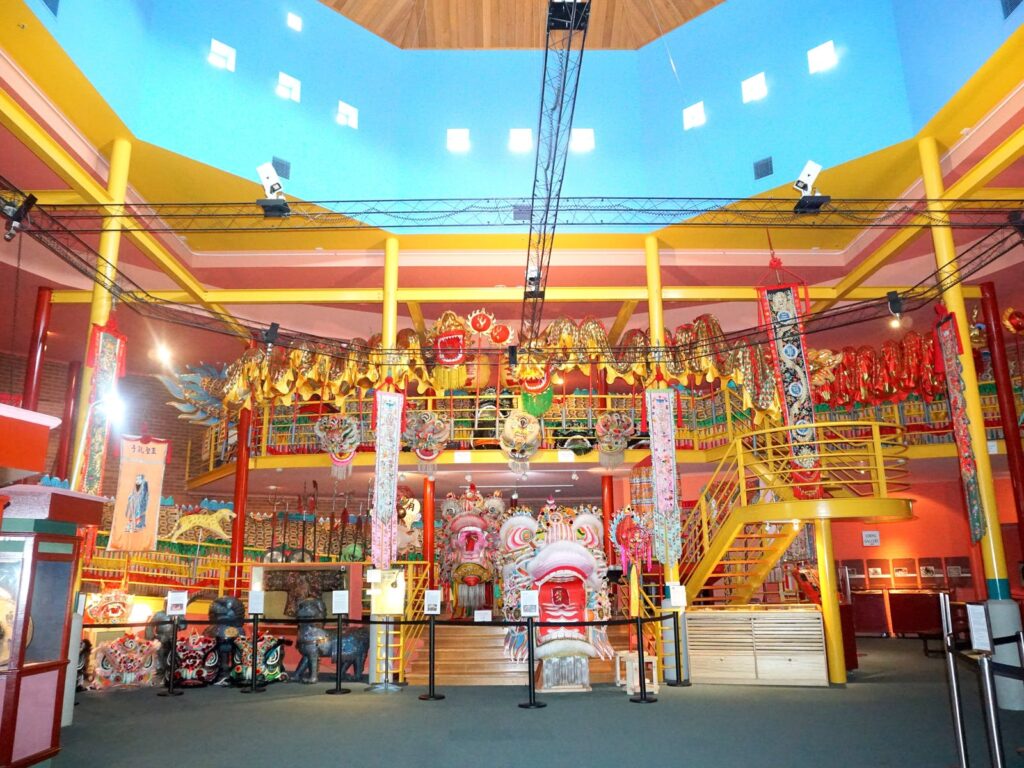 Delve into Bendigo's rich Chinese heritage at the Golden Dragon Museum, the oldest surviving Chinese Joss House in Australia.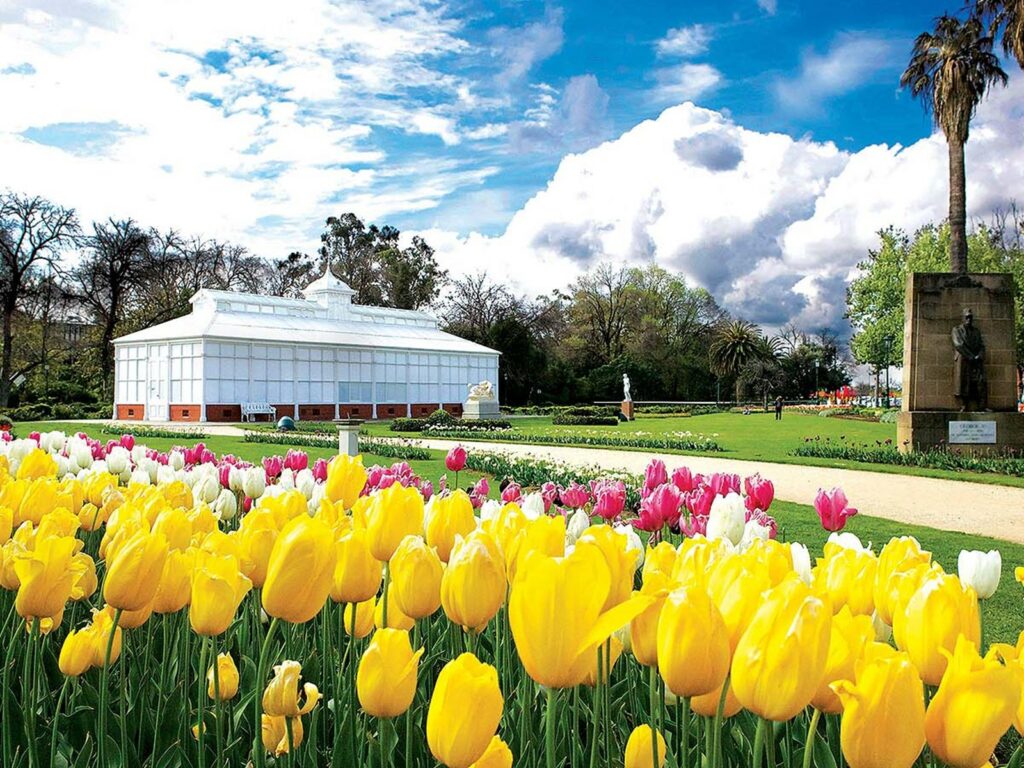 Stroll through the picturesque Rosalind Park, a Victorian-era oasis with beautiful gardens, lakes, and walking trails.
Natural Beauty and Outdoor Activities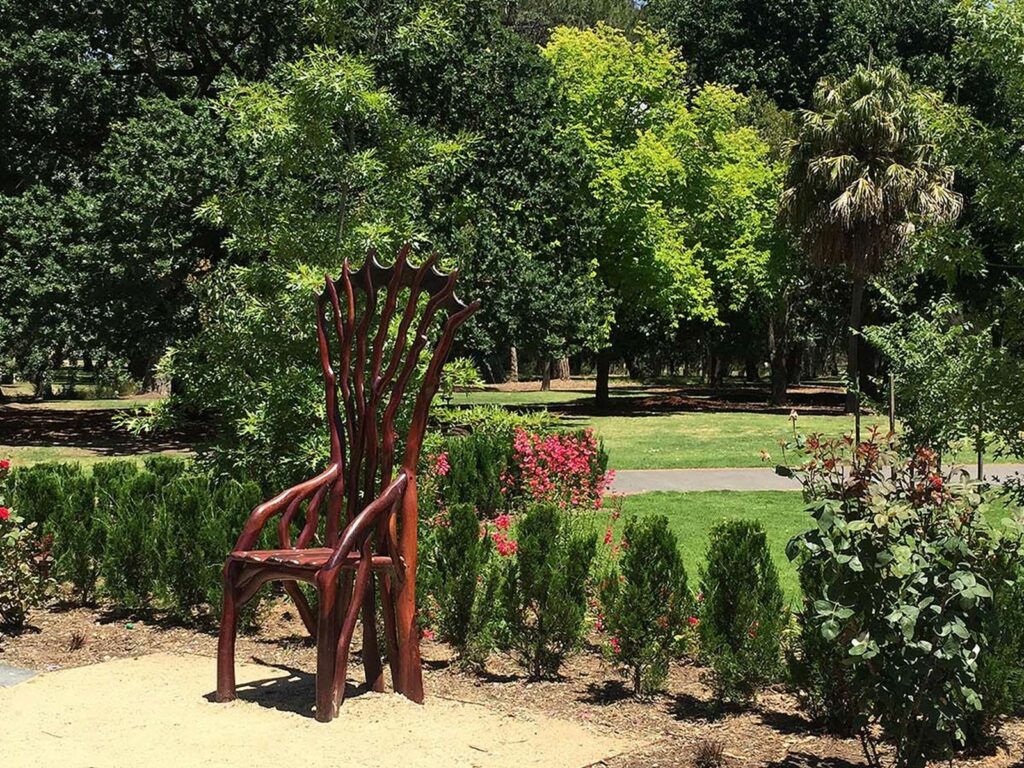 Discover a haven of flora and fauna at the Bendigo Botanic Gardens, home to a diverse collection of plants, trees, and wildlife.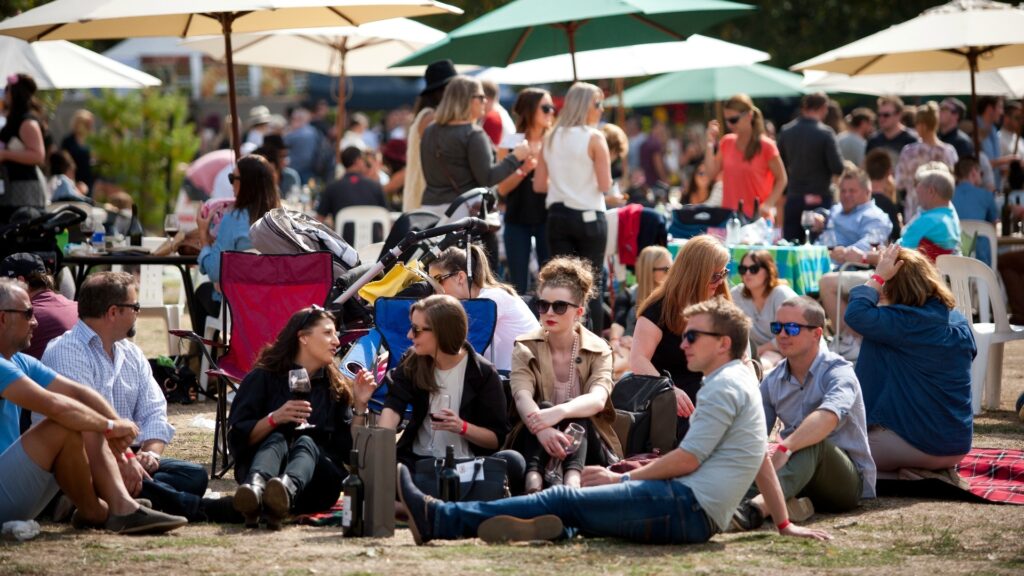 Bendigo Food and Wine Festival
Celebrate the region's culinary delights at the Bendigo Food and Wine Festival, an annual event showcasing local wineries, breweries, and food producers.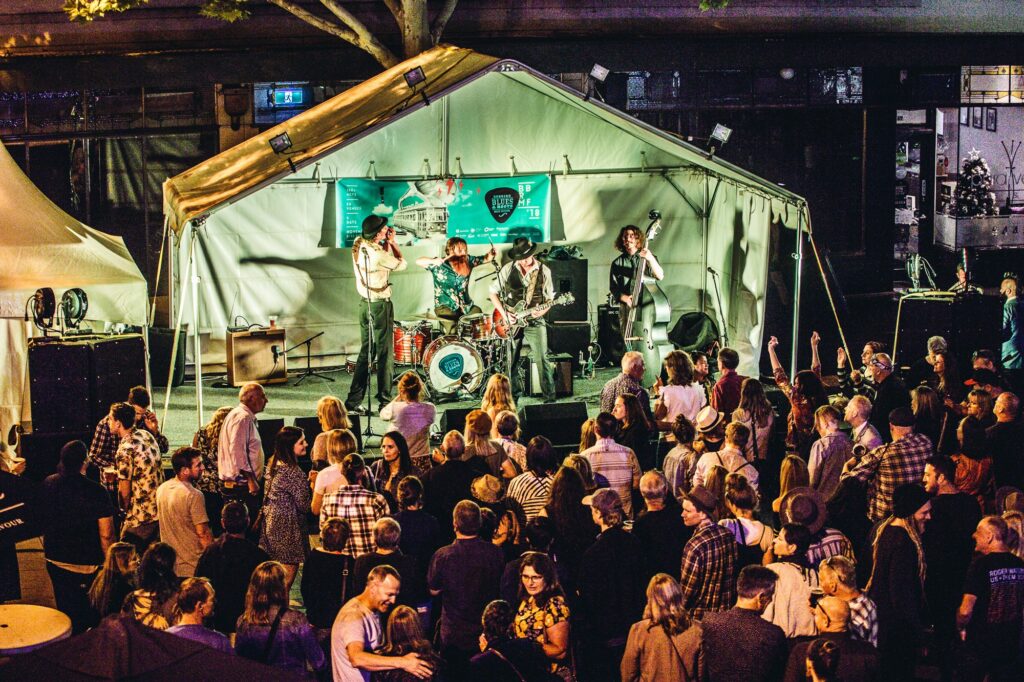 Bendigo Blues and Roots Festival
Immerse yourself in the soulful sounds of blues and roots music at the Bendigo Blues and Roots Festival, held annually in April.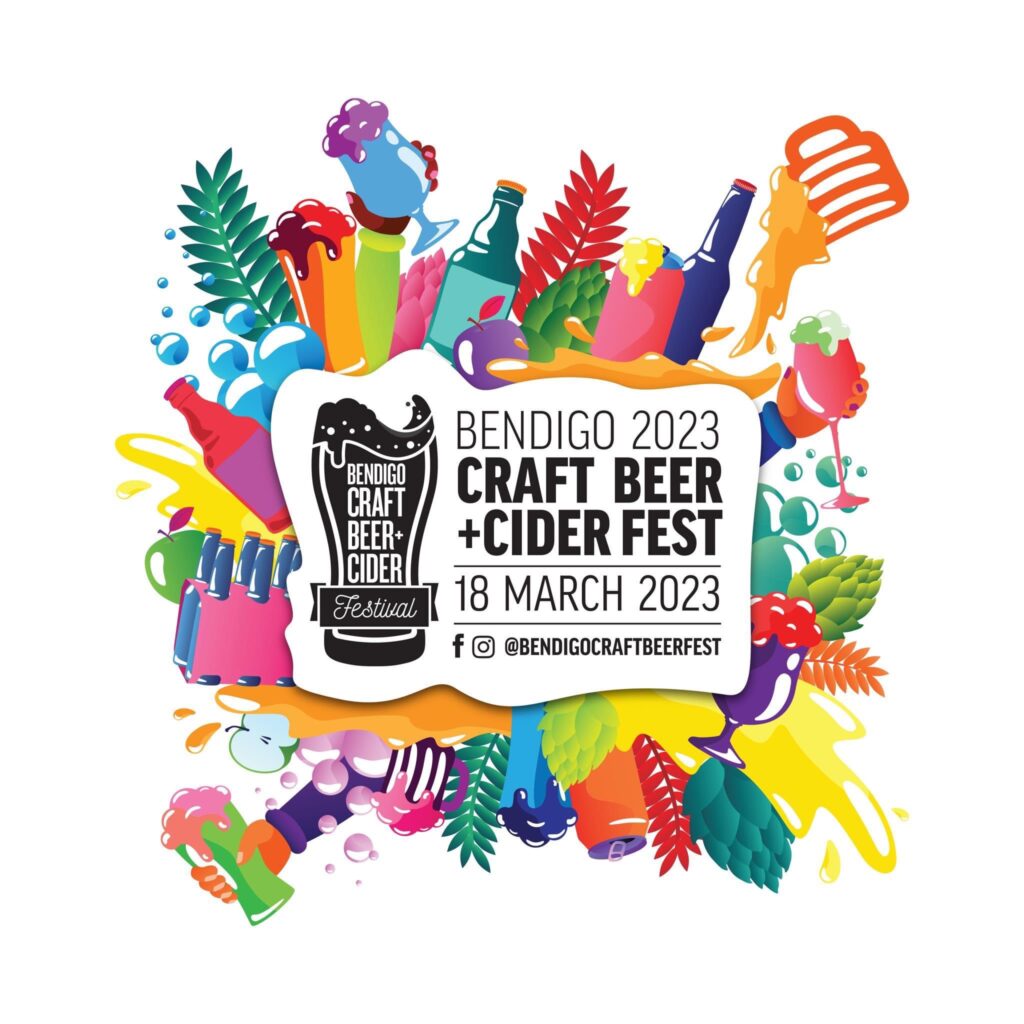 Bendigo Craft Beer Festival
Raise a glass to the region's thriving craft beer scene at the Bendigo Craft Beer Festival, held annually in November.
Sign up to our newsletter to get occasional updates on upcoming events and offers.